About Japanese Auto Parts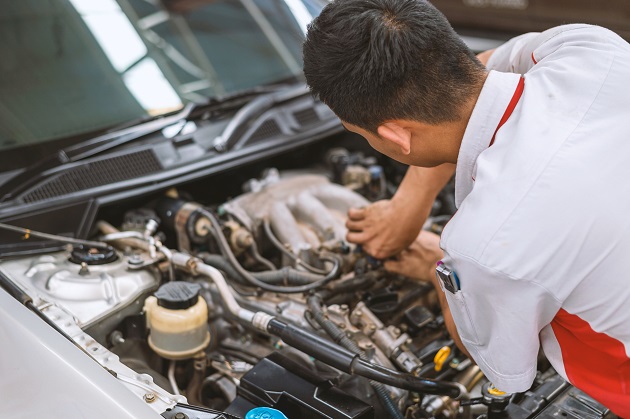 Japanese motor cars are consistently redefining excellence, setting the bars at a higher level for automation greater, year after year. At time, after months too. Vehicles of this creed demand the very great and it truly is exactly what Japanese Parts Co. Ltd Zambia serves. We believe that quality may not be compromised at any cost.
The company provides all types of Japanese used spare parts that are solely available in Lusaka, Zambia. All types of products include; engines, gearboxes, fenders, bumpers, lights, doors, and many more. The genuine and 100% real spare parts for commercial and domestic use vehicles from the top elite companies like Nissan, Toyota, Honda, Mazda, Mitsubishi, Suzuki, etc.